Jamil Akhtar, Attorney and Counselor At Law

7577 U.S. Highway 12, Suite B, Onsted, MI 49265
Meet Jim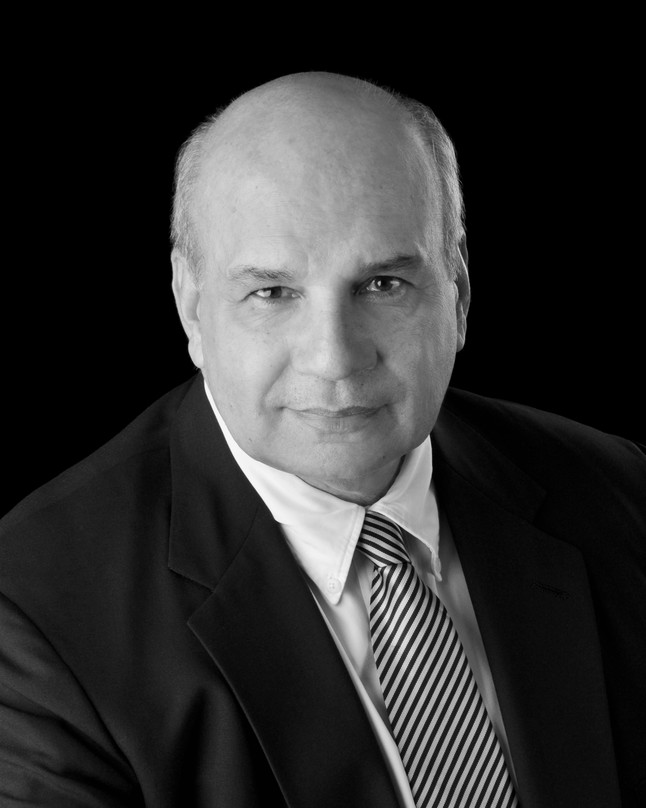 Jamil (Jim) Akhtar

Attorney in private practice specializing in Labor, Employment and Discrimination Law.

Former Ad Hoc Hearing Officer for the State Civil Service Commission, hearing cases related to all matter associated with employee grievances with state employees in the classified service. Labor Arbitrator with the American Arbitrator Association.

Trial Lawyer admitted to practice before the United States Surpreme Court, Michigan Supreme Court, Sixth Circuit Court of Appeals, U.S. District Court Eastern District of Michigan, U.S. District Court Western District of Michigan and the U.S. District Court Northern District of Ohio. Admitted to the United States District Court for the Eastern District of Pennsylvania and the United States Court of Appeals for the Second District.

Former Assistant Wayne County Executive, Chief Labor Relations Negotiator for Wayne County and Labor Attorney with the Law Firm of Cox & Hodgman (1988-1991). General Counsel Volunteers of America- Michigan/25 years, President Wayne County Sheriff's Local 502 for 10 years. Founder and first President of the Deputy Sheriff's Association of Michigan. Retired Detective Wayne County Sheriff's Department.
Former Fact Finder and Arbitrator for the Michigan Employment Relations Commission (MERC).
Wayne State University, Economics and Political Science, BA, 1972; Detroit College of Law, (specializing in labor and employment law) JD, 1985.

Member of the American Arbitration Association, Michigan Bar Association, Labor Law Section; Wayne County Mediator/employment and labor panel.