Jamil Akhtar, Attorney and Counselor At Law

7577 U.S. Highway 12, Suite B, Onsted, MI 49265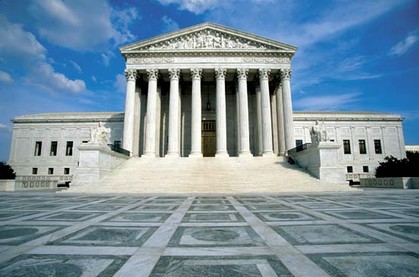 Jamil Akhtar Attorney and Counselor at Law

Thank you for showing interest in my law firm. My name is Jamil Akhtar my friends and clients refer to me as "Jim". My father was an Asian Indian and my mother was American. I was born and raised in Detroit, Michigan, graduated from Denby High School, received my undergraduate degree in Political Science and Economics from Wayne State University and my law degree from the Detroit College of Law.

I am admitted to practice law before the United States Supreme Court, the Michigan Supreme Court, the 6th Circuit Court of Appeals, the United States District Court for the Eastern District of Michigan, the United States District Court for the Western Distriction of Michigan, the United States District Court for the Northern District of Ohio and various administrative agencies. United States District Court for the Eastern District of Pennsylvania and the United States Court of Appeals for the Second Circuit.

Before starting my practice as a lawyer, I worked twenty years for the Wayne County Sheriff's Department and three years as an Assistant County Executive for County Executive William Lucas. I retired from Wayne County in the spring of 1986 and have been practicing law ever since.
I am married to Linda Akhtar. Linda is an artist who has had her work exhibited at the Detroit Institute of Arts, the Birmingham Bloomfield Art Museum, the Ella Sharp Museum and has won numerous awards for her artistic ability.
The Appellant cases for which I am most proud of can be found on this website, under the heading "Decisions". My primary practice of law is labor and employment matters which include state and federal civil rights violations, worker's compensation and more recently social security disability matters. In many of my litigation cases I associate with Frederick Lucas; Esq., Charles W. Palmer; Esq., and Mark Porter; Esq.. These three individuals are intelligent lawyers, always have the best interest of their clients at heart and we all work tirelessly to obtain the best outcome for our clients.

If you need legal advice please 'contact me' by phone or email.